Using Drones to Maintain Power Transmissions to the Community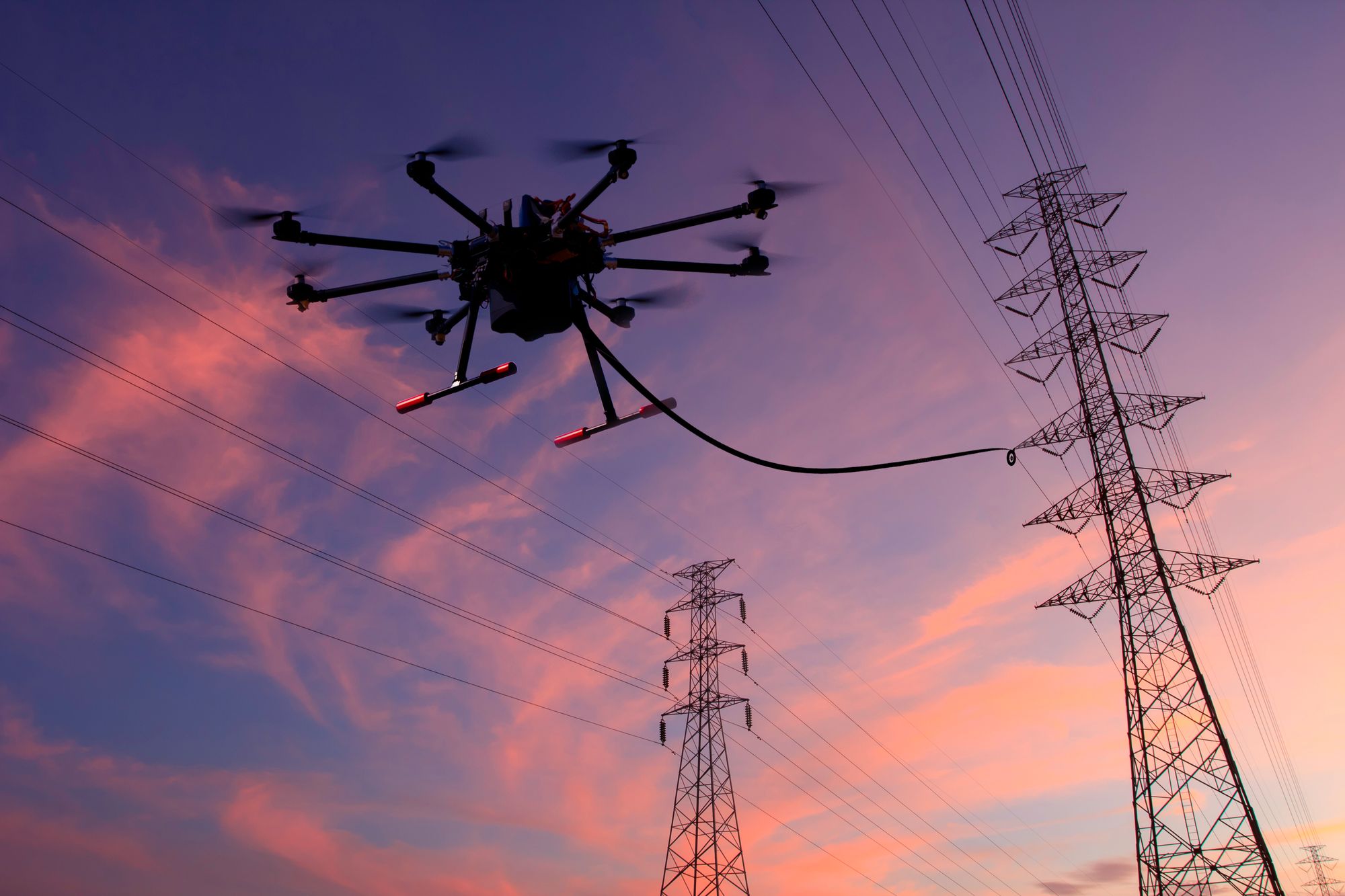 By Steve Simpson, Club Officer
Total Drone Club Members = 31  | Total Drone Club March Meeting Attendees = 9
The Drone Club meets the Forth Monday Evening of each month from 7 to 8 PM in Room 104 at the Creative Arts Technology Center. We have No Dues and Attendance is Open for any Robson Resident who is interested in anything that is Drone Related regardless of what they own or understand but have a desire to learn more about.  As an enhancement to our Drone Club Members we are now offering a Presenter Video Recording that can be accessed through membership in Groups.io *formerly known as Yahoo Groups* at https://rrtxtech.groups.io/g/main and our Website at https://robsontech.club/traveling-with-your-smartphone/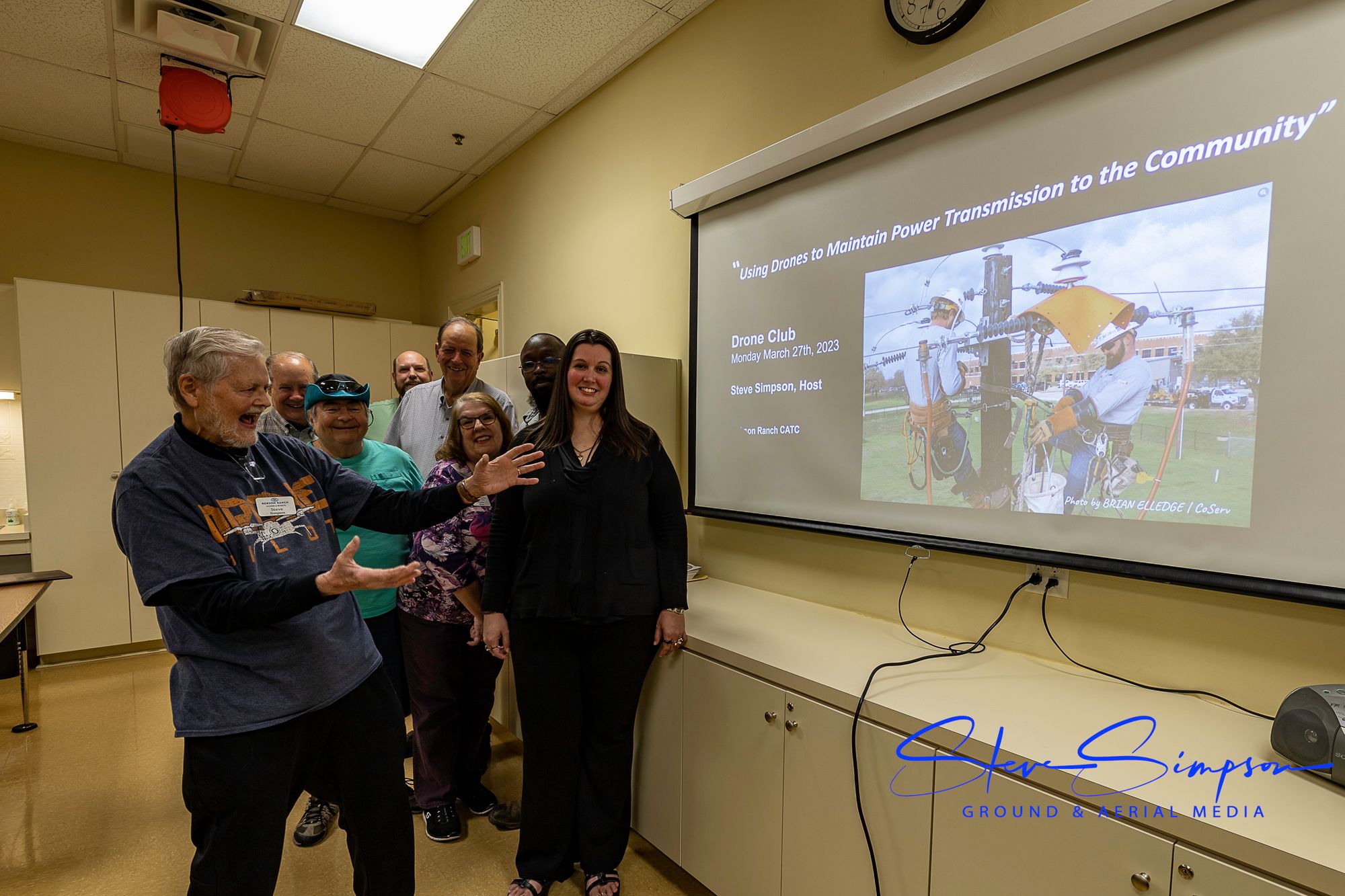 Our March 27th Meeting was hosted by Steve Simpson who was Honored to have the CoServ Drone Team of Ty Flemming (Power Quality Tech & SR Drone Pilot) and Ken Oltmann (SR Multimedia Comm Specialist) who were on hand to present to us "Using Drones to Maintain Power Transmission to the Community". This meeting was to inform attendees of "Use of Drones at CoServ in Maintaining and Enhancing Gas and Electrical Delivery Service".
We had a robust group of Robson Attendees who asked many questions during the Presentation Agenda that included the main topics of "Responsibilities of a CoServ Power Quality Tech" and "How CoServ has Integrated Drone Use into their Daily Operations".
Our May 22nd, 2023, we will have a FAA Drone Pro Representative coming to speak to us about Current Regs & OPPS for the Recreational Flyer as well as What to Expect in the Future.
We hope to see everyone then.