So You Want to Make a Website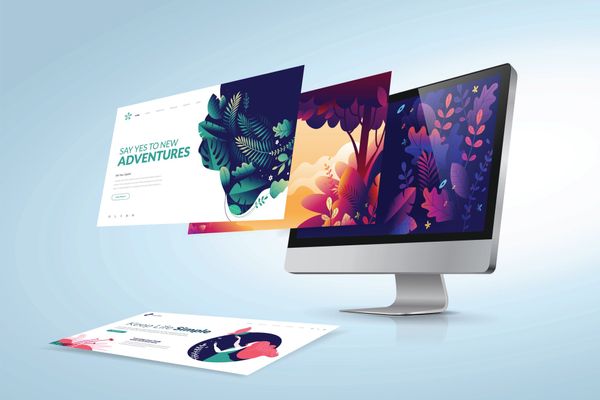 By Steve Simpson, Club Officer
Attendees = 6 | Total Groups.IO Members =63
Goggle Sides Presentation...
The Tech Club meets the Second Monday Evening of each month from 7 to 8 PM in Room 104 at the Creative Arts Technology Center. We have No Dues and Attendance is Open for any Robson Resident who is interested in anything that is high tech regardless of what they own or understand but have a desire to learn more about.  As an enhancement to our Tech Club Members we are now offering Presenter Video Recording that can be accessed through membership in Groups.io *formerly known as Yahoo Groups* at https://rrtxtech.groups.io/g/mainand our New Website at https://robsontech.club/
Our May 9th Meeting was hosted by Paul Marriott (Club Officer). Paul's  Presentation Main Topic was "So You Want to Make a Website".  Paul offered an In-depth Presentation on all aspects of Creation of a Website including "What is a Website and Can I Build One Myself"…"How Do I Get a Website Address / Web URL"…"Where is the Website Located / Hosted"…"How is the Website Built / Coding | Aids | Website Builder"…"How Much Does It All Cost" and "Example of a Website Built Using Ghost"
There was much open dialog and interactive discussion during the meeting including questions regarding the following "Asked to See What HTML Coding Like"..."How to Make a Web Page" and "If You Change Website Does that Change the Website Posts"
Our Next General Meeting Session is scheduled for June 13th at the Creative Arts Technology Center Room 104 and we will hear about "EV Cars"
We hope to see everyone then.