More Cord Cutting Tools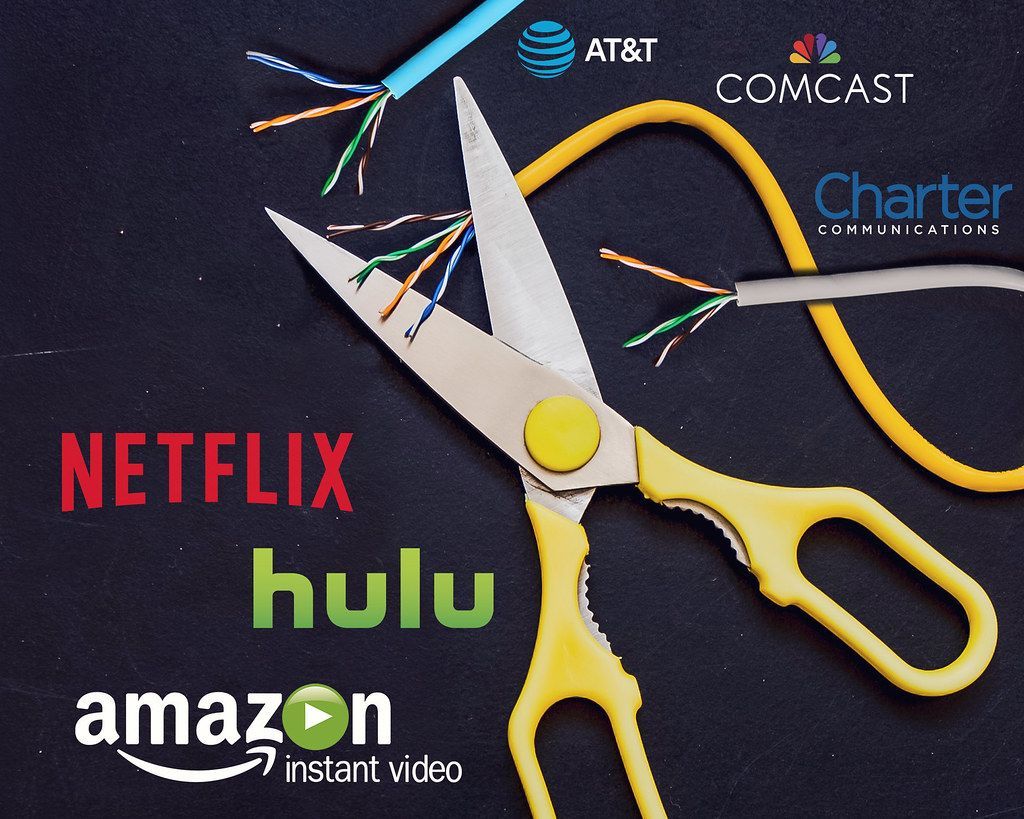 More Cord Cutting Tools
Here are a few other tools for cord cutters that we can discuss and I can demo at tonight's Monthly Discussion Meeting :
Playon TV
Playon TV is somewhat like SlingTV and other apps that keep your subscription and free download services organized.  It can either be downloaded as an desktop program to Windows PC (no MacOS desktop version) or used in a browser as a "Cloud" app.  For me what makes this app different, besides being free to use, is that you can dowload legal copies of Videos, etc. at a cost of $0.99/copy.  These are full .mp4 files that can be stored on you PC or separate hard drive.
Plex TV
Plex is becoming quite popular as a media manager which is able to work accross platforms and combine media from various devices.  Real good for managing pictures and music.  It can be added as a app to things like Ruku and AppleTV.  While originally developed as a media manager, with a subscription to the premium version you can download live TV and you can have a Plex client on all your devices or like Playon TV use with a browser.
Kodi
Kodi has been around a while.  You may remember it as XBMC (XBox Media Center).  It is now developed by a non profit, open source community under a GPL (General Public License) like GIMP, Apache, Libreoffice, etc.  Its got a bad rap recently, because of its use by some folks to develop and sell "Kodi Boxes" with apps that can freely stream pirated movies or PPV TV Shows.
WEBSITE
WEBSITE
WEBSITE
WEBSITE
WEBSITE
RELATED EVENTSApr 24th, 2017 - Monthly Discussion Meeting