"Meet Your FAA Safety Team Rep"
By Steve Simpson, Club Officer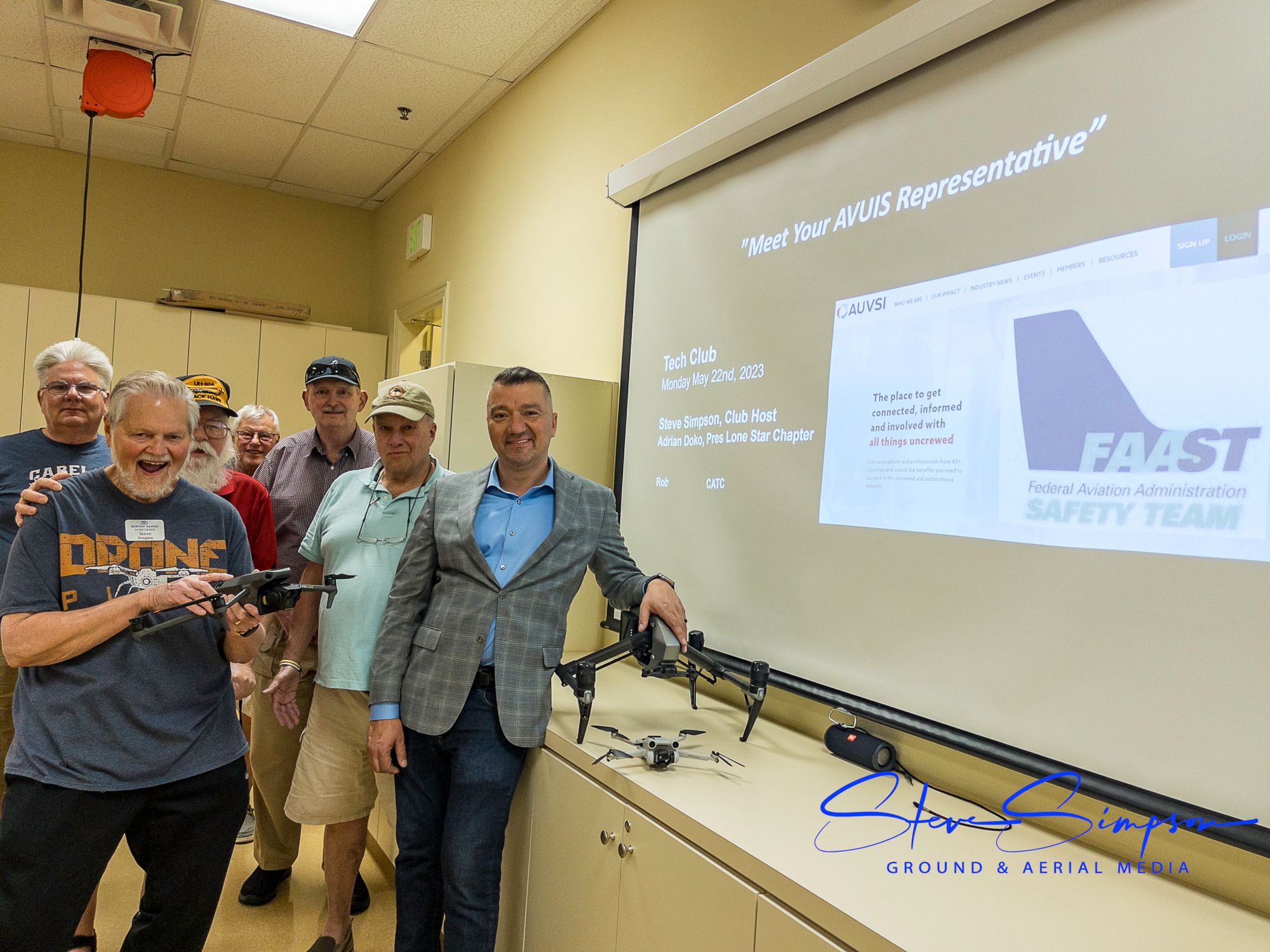 Our Monday May 22nd Meeting was hosted by Steve Simpsonwho was Honored to have the FAA Safety Team Rep of Adrian Doko who was on hand to present to us "Meet Your FAA Safety Rep". This meeting was to inform attendees of "How the FAA is Working to Ensure that all Recreational Pilots are Aware of New Rules and Regulations".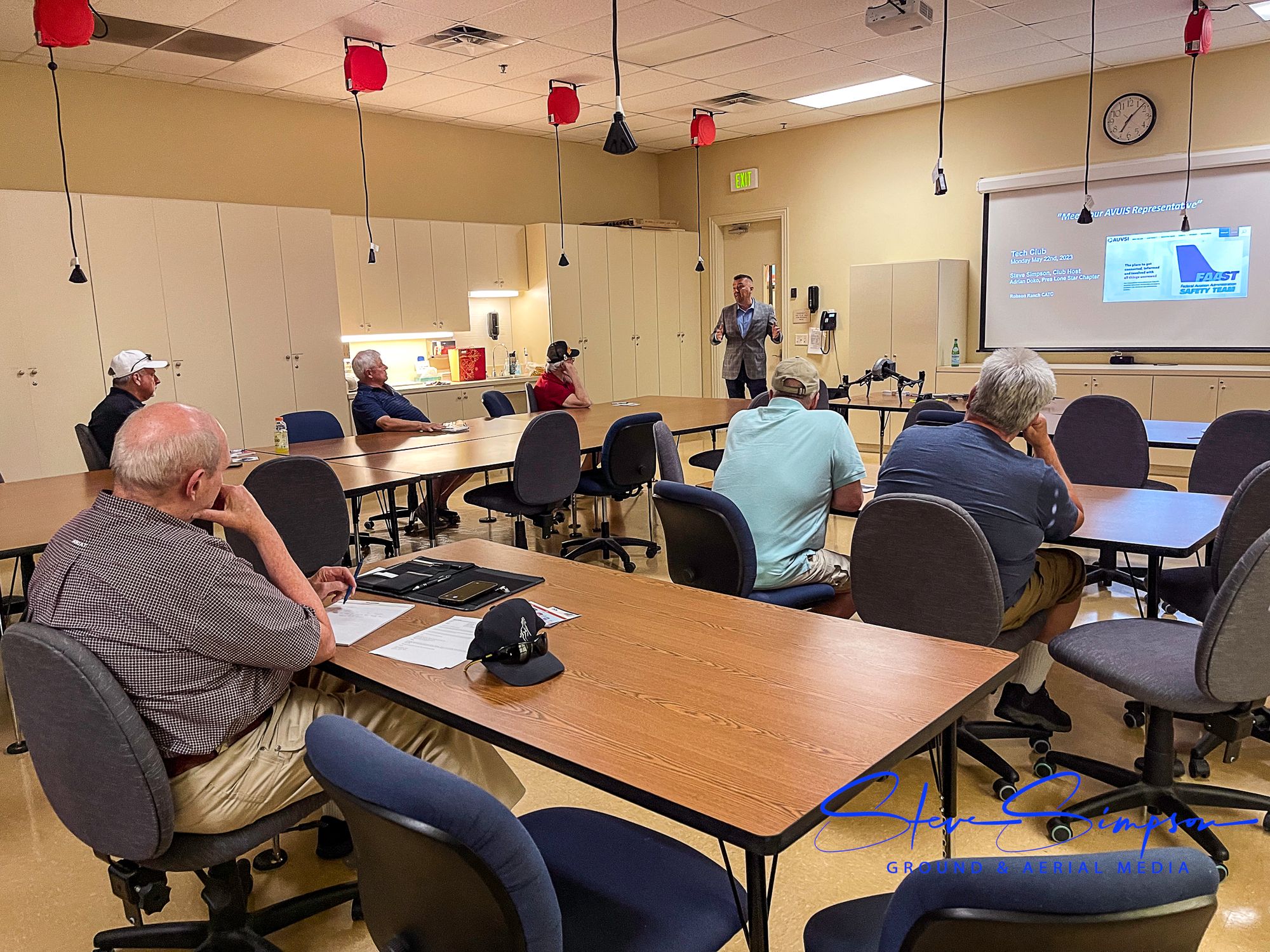 We had a robust group of Robson Attendees who asked many questions during the Presentation Agenda that included "How Do I Determine FAA Air Space before Flying my Drone" and "How Does the FAA Determine the Difference Between a Recreational and Commercial Drone Pilot" as well as "What is all this Talk about Remote ID and How will it affect a Recreational Pilot".
At our Monday June 26thMeeting, we will have Dennis Brooks (Club Officer) presenting his New V-Copter highlighting the Pros and Cons versus those of the DJI Drones.
We hope to see everyone then.