"MEET YOUR COSERV REPS"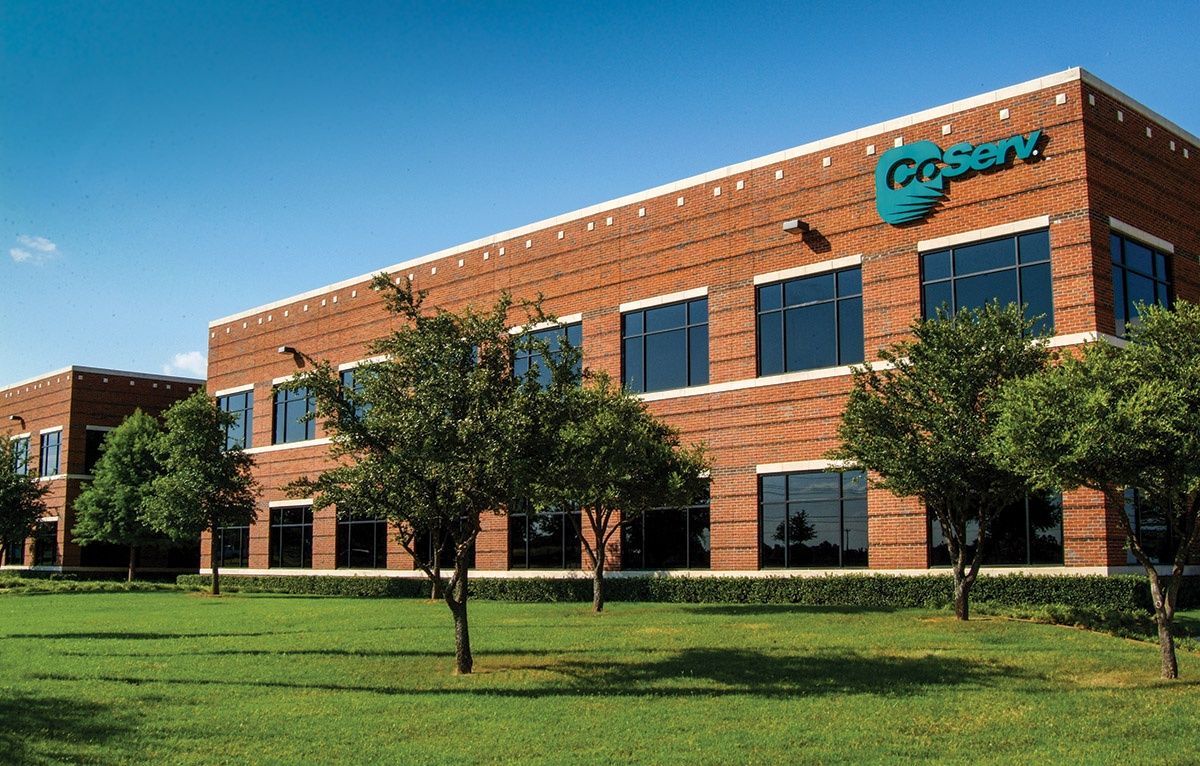 "Meet Your CoServ Representatives"
By Steve Simpson, Club Officer
The Tech Club meets the Second Monday Evening of each month from 7 to 8 PM in Room 104 at the Creative Arts Technology Center. We have No Dues and Attendance is Open for any Robson Resident who is interested in anything that is Tech Related regardless of what they own or understand but have a desire to learn more about.  As an enhancement to our Tech Club Members we are now offering a Presenter Video Recordingfor many of our meetings that can be accessed through membership in Groups.io *formerly known as Yahoo Groups* at https://rrtxtech.groups.io/g/main and our Website at https://robsontech.club/tag/tech_club/
Our April 10th Meeting Main Topic was "Providing Reliable Electric & Gas Service Across North Texas". This meeting was an open forum for any of the attendees to ask any questions regarding our Electric and Gas Service as well as what the future may hold.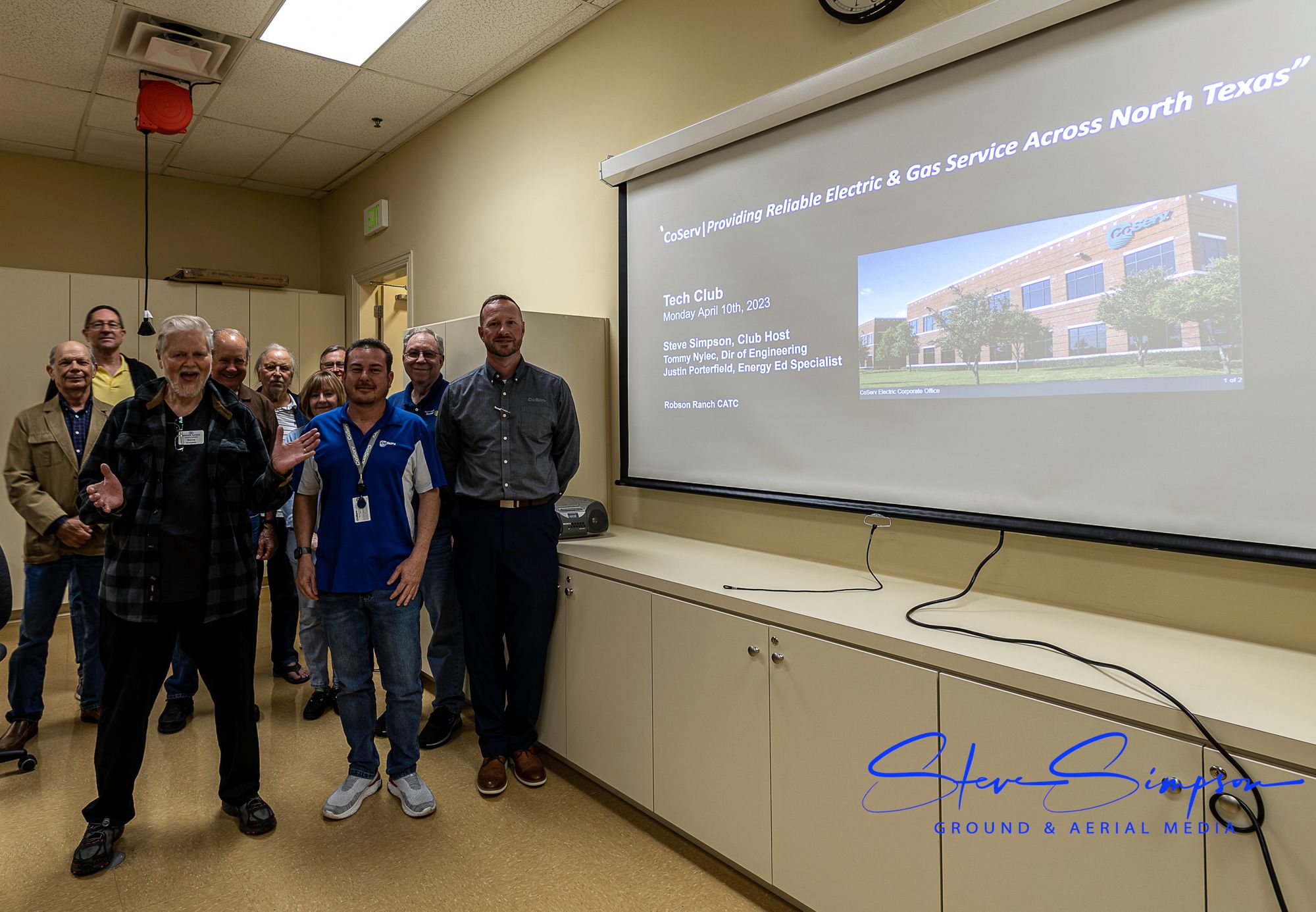 We had a Full Room of Robson Attendees who had many questions about following Major Topics that Included Solar Panels| What is the Source of Electrical Outages when We Have Underground Utilities | Is There Possibility that We Will Face Future Brown Outs | What to do If we have an Outage .
Our next General Session is on May8th, 2023, we are working to have a Harley Davidson to be our Guest Presenters.
We hope to see everyone then.